Leadbox Staff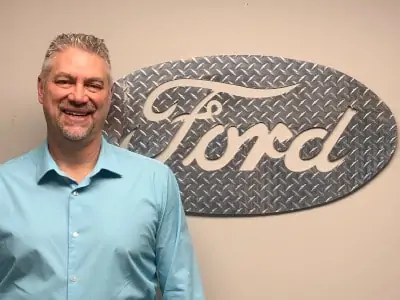 Paul McManus
General Manager
Sharmaine May
General Sales Manager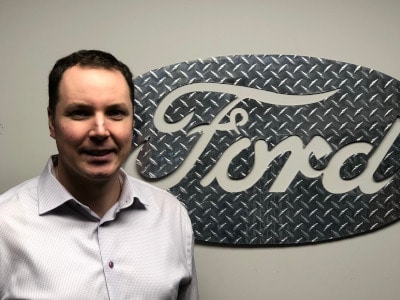 Tyler Spice
Sales Manager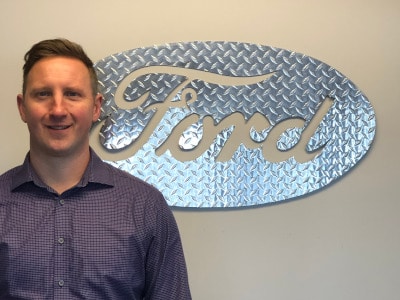 Andrew De Vuyst
Sales Consultant
Andrew was born & raised in Chilliwack, which helps explain why he is such an outdoor enthusiast, being an avid hiker and dirt biker! He is also a big sports fan and is actively involved in hockey. Andrew has been in Automotive Sales since 2014, he's the longest-serving salesperson at Chilliwack Ford, and is proud to represent the Ford brand. His easygoing, honest approach has made Andrew one of the top salespeople at the dealership, and he enjoys helping his clients find that 'perfect match' in a vehicle. Andrew is also a proud papa of a baby boy born in July 2020!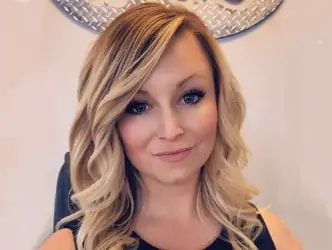 Melody Staffen
Sales Consultant
Melody has been a valuable member of the Chilliwack Ford sales team since March 2015, and prides herself on her product knowledge and ability to help clients get into the right vehicle for the right price. She is an Alberta girl through & through, and she definitely knows her trucks! Melody's philosophy is to treat everyone like family, which is one of the reasons she has so many repeat and referral customers. When she isn't working, Melody is usually enjoying the outdoors with her son, whether they're fishing, dirt-biking or she's cheering him on at the football field.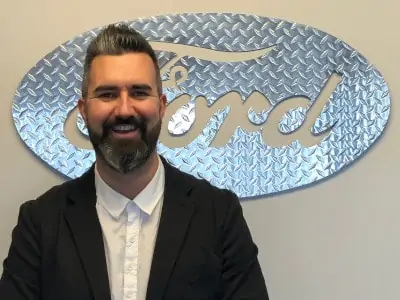 Cory Hill
Sales Consultant
With 10 years of Ford sales experience under his belt, Cory is focused on building long term relationships with his customers, having many clients throughout Western Canada. His favourite quote is from Henry Ford: "Quality means doing it right when no one is looking!" Cory is a truck enthusiast, which is a perfect fit in Chilliwack's Truck Country! Cory was into competitive baseball when he was younger, playing NCAA Division 1 baseball at New Mexico State, and also representing Canada in 2005 on the Junior National Team. These days, when Cory isn't working or squeezing in the odd round of golf, he is spending time with the most important thing in his life – his family.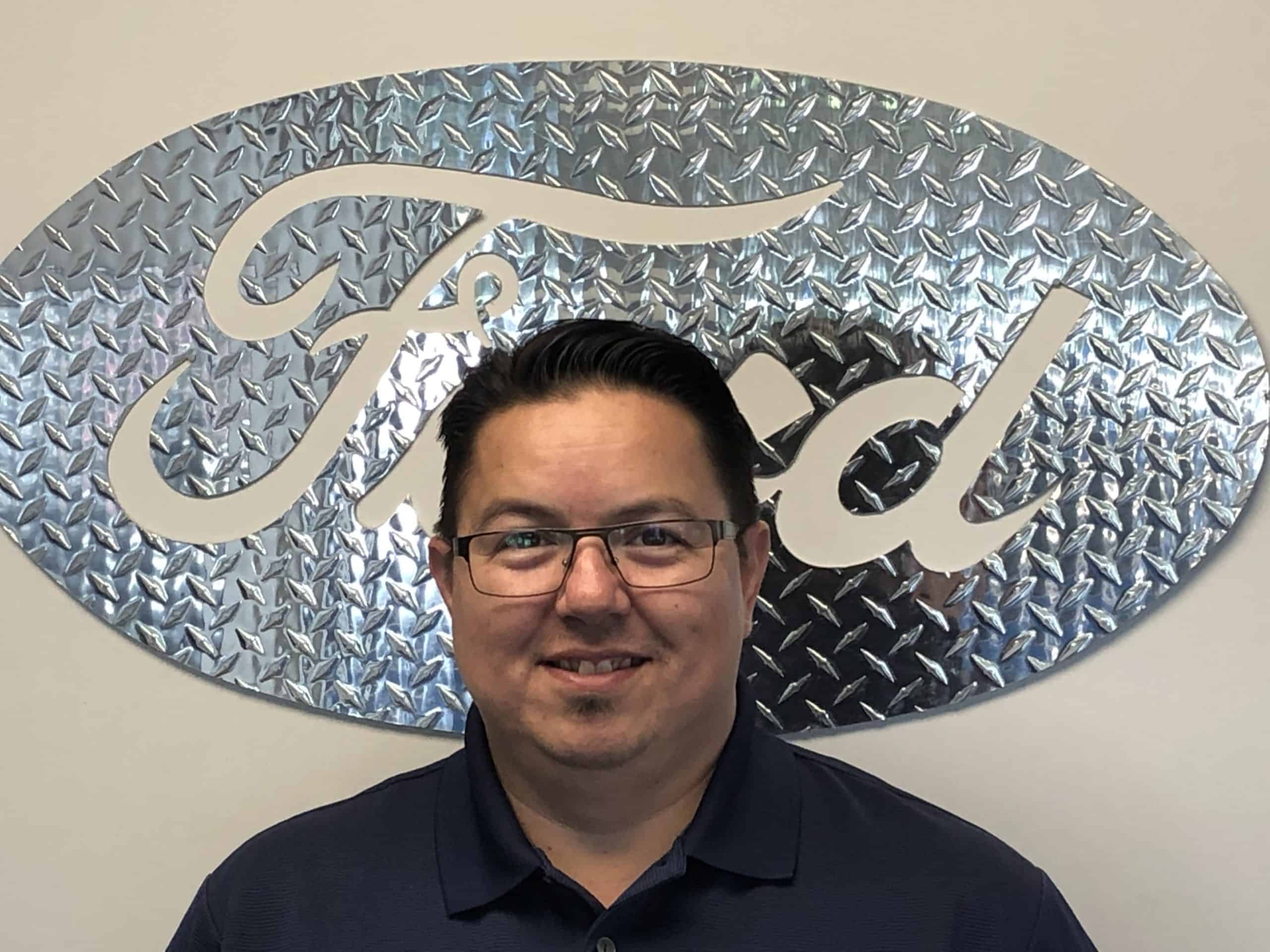 Shawn E. Baginski
Sales Consultant
Shawn joins the Chilliwack Ford Sales Team with over 2 decades of Sales Experience. You may recognize him from the 1 year with Honda or the 19 years in the Cellular Industry almost all of which served in Chilliwack. Shawn brings with him a passion to help customers solve their needs and a desire to make it an easy and stress free process of buying a New or Pre-owned vehicle. Both Shawn and his wife Stacy are from the Fraser Valley, having lived and grown up in either Chilliwack or Abbotsford. They have 2 children, now aged 18 and 20. Soon to be "Empty Nesters" as their Children move on to their own Careers and life paths. They enjoy camping, random road trips, concerts and spending time with their families.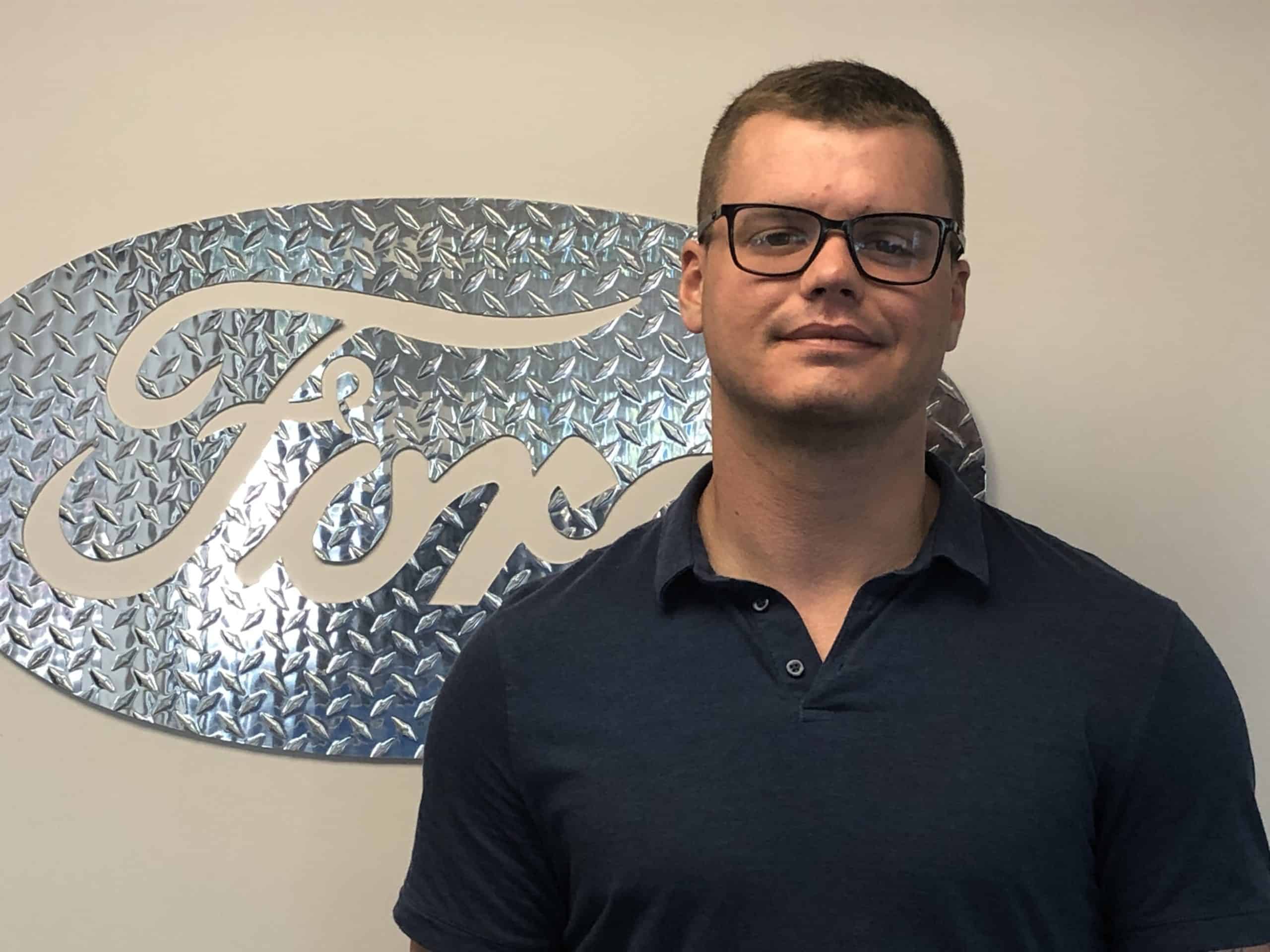 Matt Dunsire
Sales Consultant
Matt recently moved "home" to Chilliwack after spending a number of years in Alberta and is happy to be back and closer to his family. Matt brings 6 years of automotive experience to the Chilliwack Ford Sales Team! When he's not working you'll find Matt at the gym or looking for that next best trail! Come on down and poke your head in Matt's office and ask him some questions!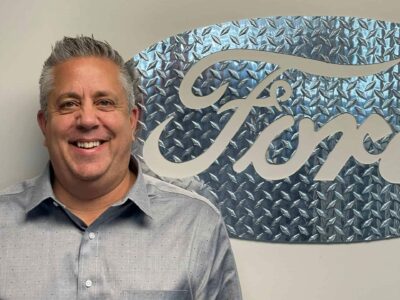 Steve Wagner
Sales Consultant
Steve joined the Chilliwack Ford sales team in January 2022, bringing almost 3 decades of sales experience to his new position. With his no pressure sales approach, Steve works hard to build and maintain relationships with his customers. You may recognize Steve through his sales experience with Shaw Communications over the past 16 years, and he would like to invite all previous and new clients to stop by or reach out to him for any of their automotive needs.
Steve and his wife have lived in Chilliwack since the late 90's and have raised three boys in the community. When he is not at work, you will find Steve on the golf course losing balls, coaching with Chilliwack Minor Baseball, spending quality time with family and friends or cheering on the Denver Broncos. Come on down to Chilliwack Ford and buy a Ford Bronco from a true Broncos fan!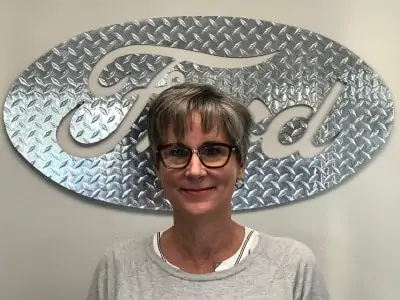 Deborah Ryall
Business Manager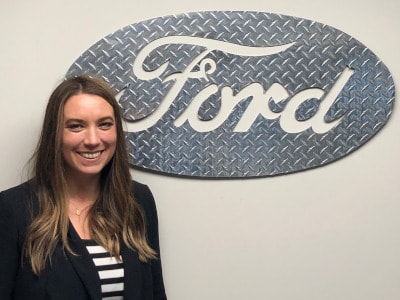 Brittany Schulz
Commercial Accounts Manager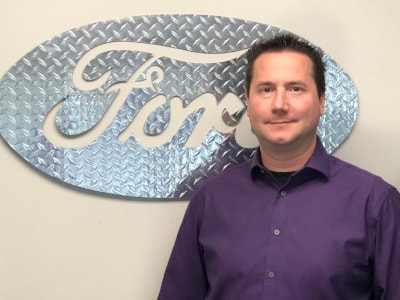 Jared Monds
Commercial Accounts Manager
A graduate from BCIT in 2002, Jared has pursued a career in professional sales ever since. He has a seasoned history across the retail, service and commercial sales sectors and was warmly welcomed into the Chilliwack Ford family in 2015. Jared settled in Chilliwack in 2002 and has grown deep and wide roots here with his amazing wife and two fabulous children.
Virtually 100% of Jared's business comes from returning customers and their referrals of friends, family and co-workers – a testimony to his easygoing approach, industry knowledge, and hands-on, can-do approach to serving his clientele. Jared sells with the highest possible level of honesty and integrity and holds to the mantras that "our word is our bond" and "a good name is better than riches".
Whether you're a Commercial Client, Business Person, or Individual, Jared will do his utmost to get you rolling in the right vehicle with the right accessories for your particular needs. Whether it's one of our herd here on the lot or a custom order from the factory, he will choreograph the entire experience from start to finish to ensure that when you drive away in your new Ford, you will wonder why on earth you ever bought a vehicle anywhere else!
Winner of the Peak Performer award in New Vehicle Retail & Commercial Sales, as well as the Summit Award for Total Fleet & Commercial Sales.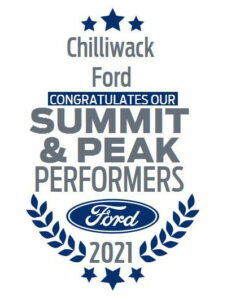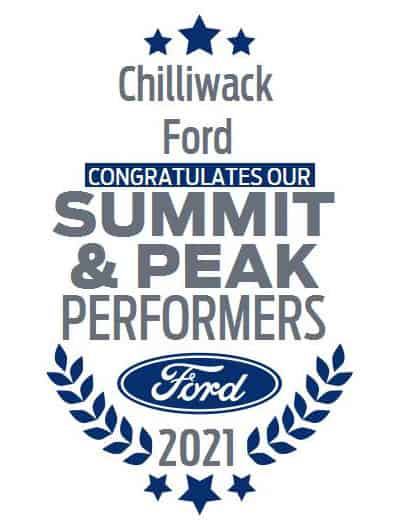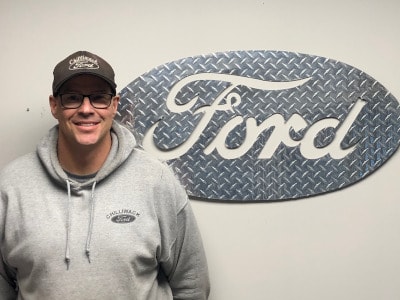 Ron Amyotte
Lot Manager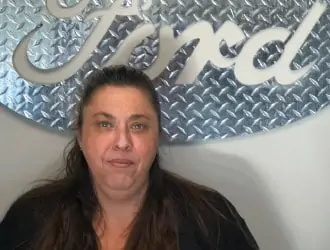 Tina Anderson
Sales Receptionist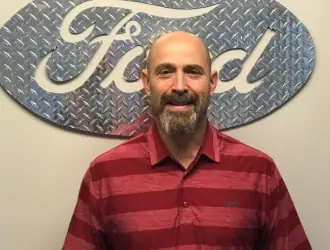 Mark Brooks
Controller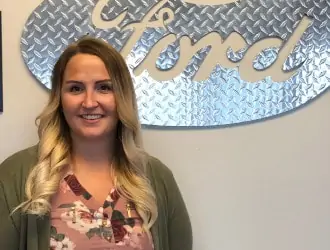 Jade Kalnow
Office Manager/Accounts Payable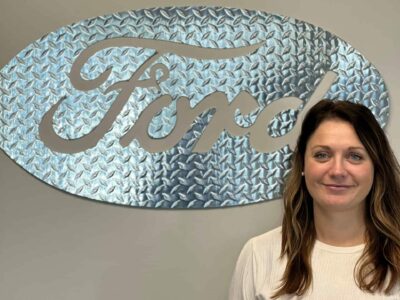 Samantha Laffin
Accounts Receivable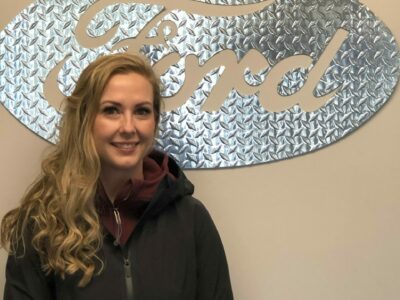 Ashley Pickering
Deals Clerk/Accounting Assistant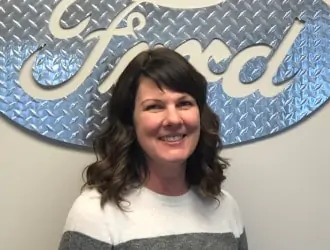 Marissa Puffer
Warranty Administrator/Accounting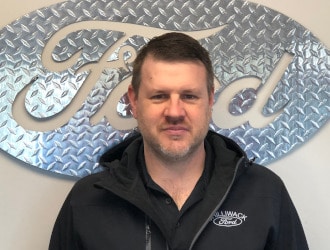 Dave Lanting
Fixed Operations Manager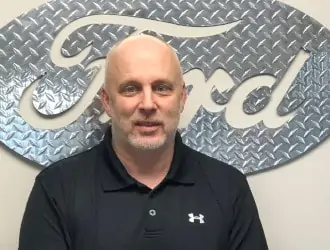 Steve Bamford
Service Manager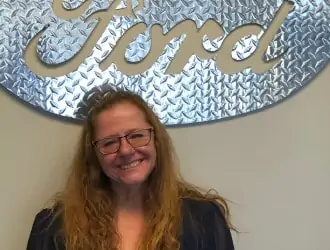 Connie Schaller
Assistant Service Manager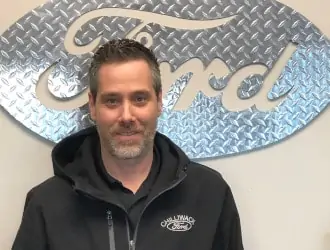 Chris Lefebvre
Lead Advisor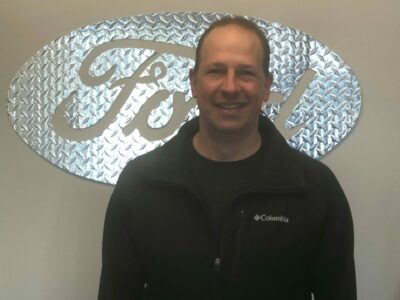 Rick Crarey
Service Advisor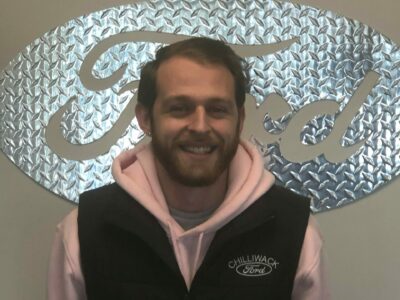 Branden Melhus
Service Advisor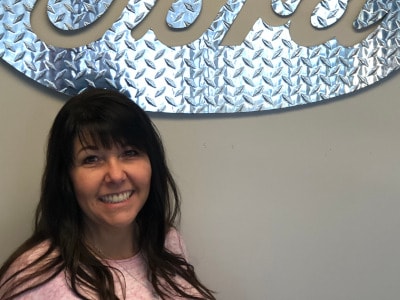 Tami McGladdery
Appointment Coordinator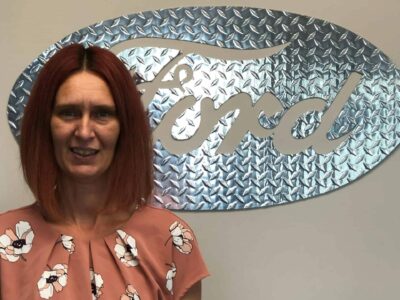 Amber Evans
Appointment Coordinator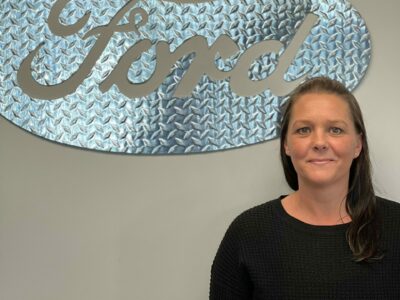 Sheila Stone
Service Receptionist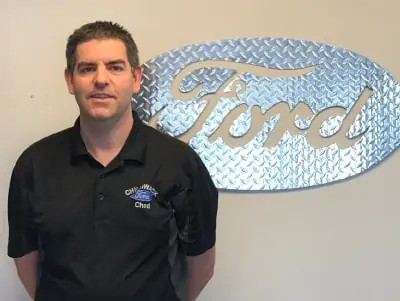 Chad Hedrick
Parts Sales Advisor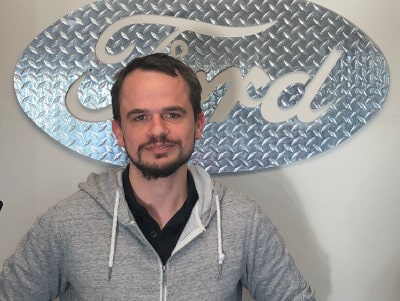 Justin Johntson
Parts Sales Advisor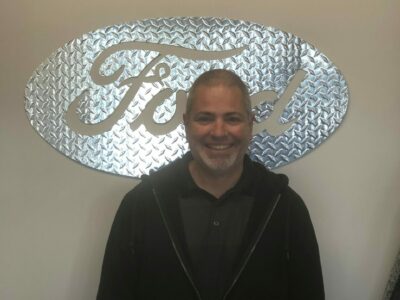 Jason Sachs
Parts Sales Advisor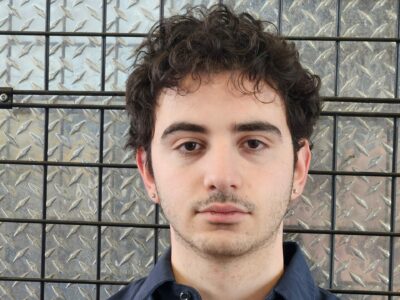 Brad Ghaffari
Junior Parts Associate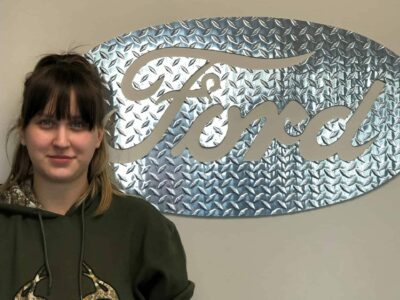 Leah Hansen
Shipper/Receiver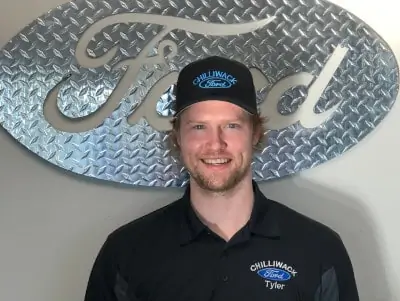 Tyler O
Dispatch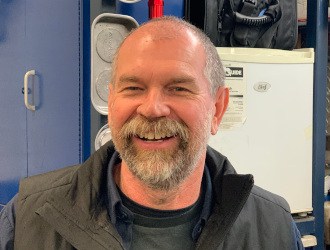 Andy Anderson
Lead Technician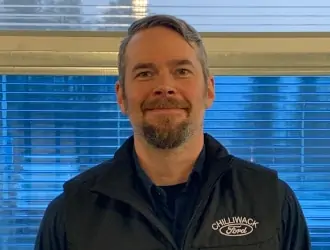 Ryan Fehr
Technician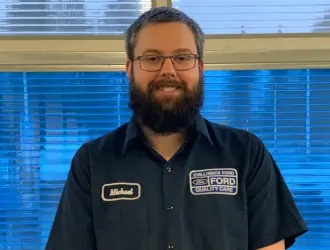 Michael Mayer
Technician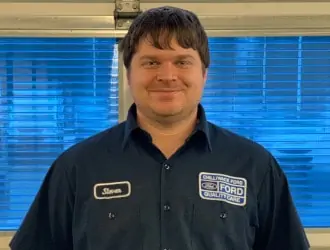 Steven Kerslake
Technician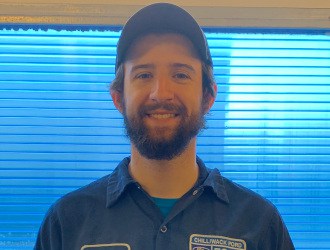 Jake Quickfall
Technician
Jon Lowe
Technician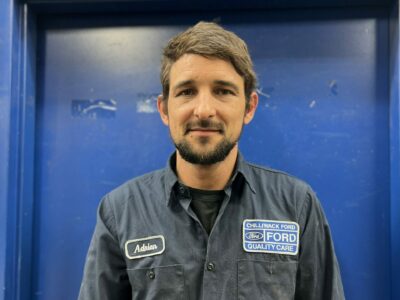 Adriaan Dique
Technician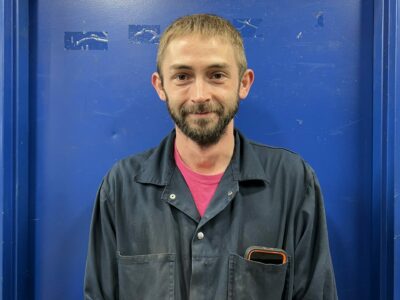 Sandor Szeles
Technician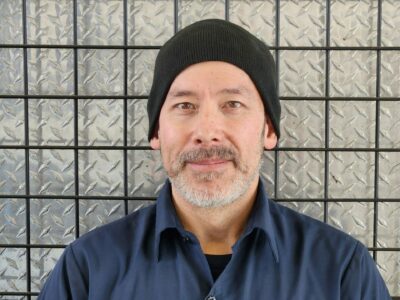 Jason Imakire
Technician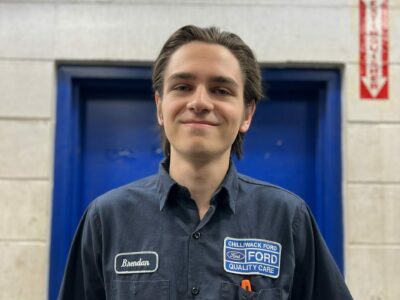 Brendan Shaw
Apprentice Technician
Will Dempster
Apprentice Technician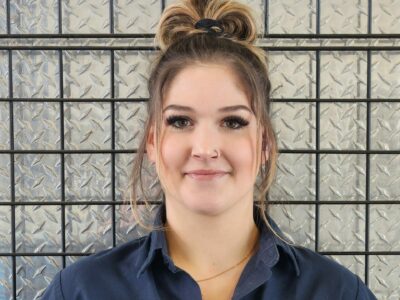 Maelayna Perras
Apprentice Technician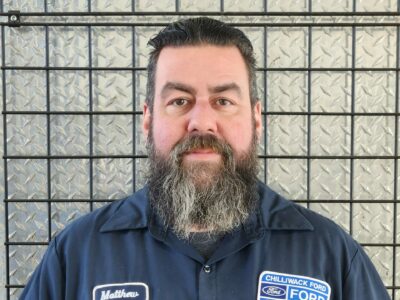 Mathew Dyck
Lube Bay Manager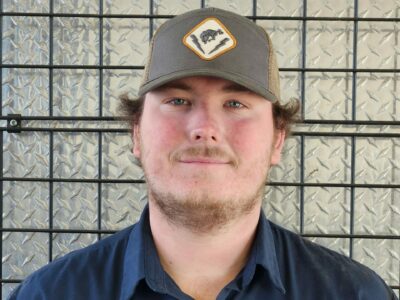 Thomas Castle
Lube Technician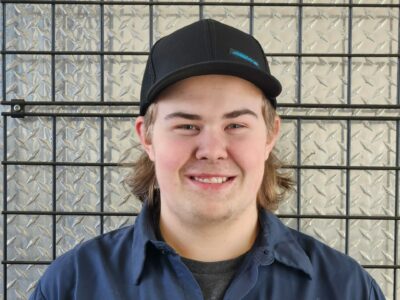 Blake Davis
Lube Technician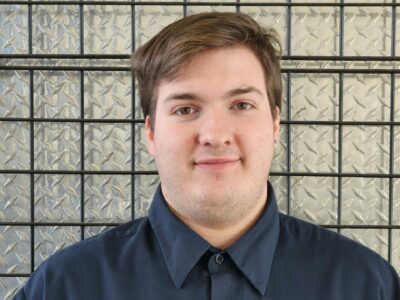 Connor Binette
Lube Technician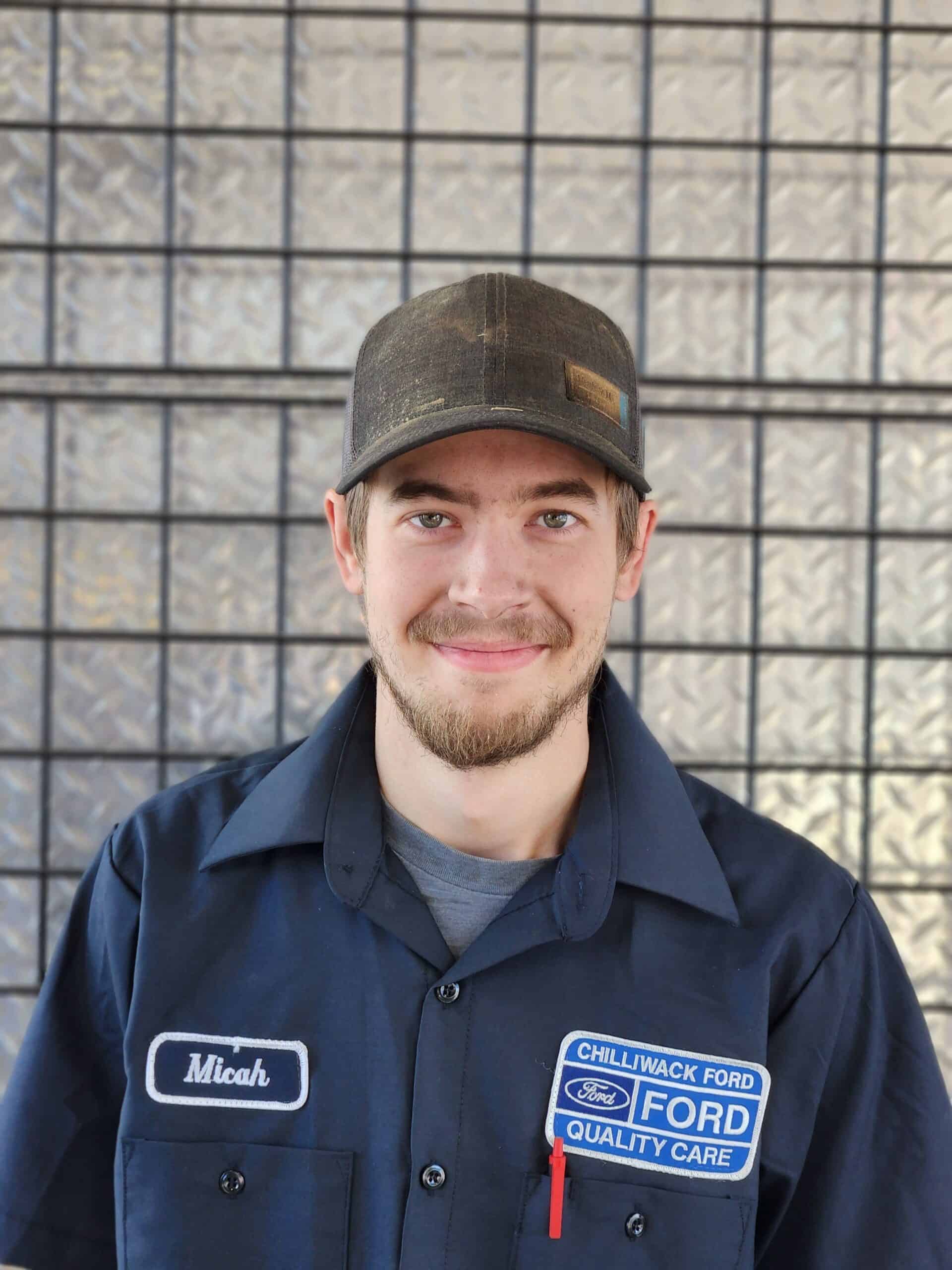 Micah Heinrich
Lube Technician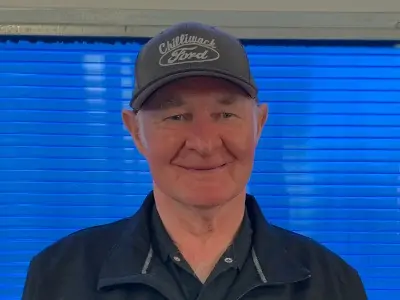 David Inskip
Shuttle Driver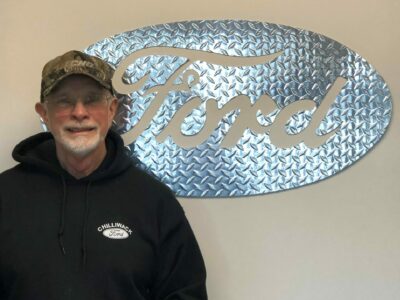 Bill Jackson
Shuttle Driver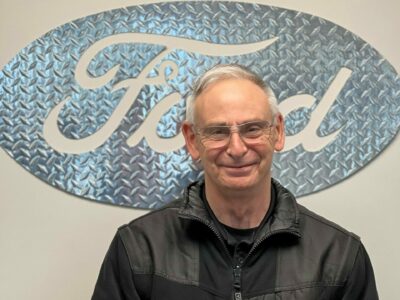 Andy Mellor
Shuttle Driver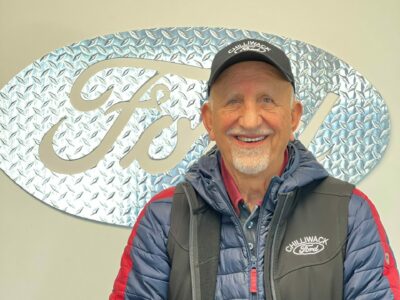 James Petruic
Shuttle Driver