Meet our Staff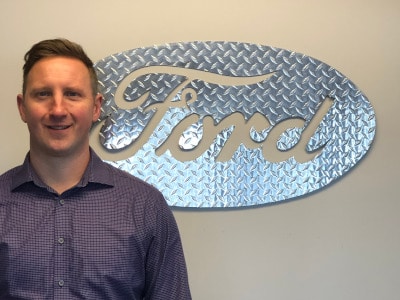 Andrew DeVuyst
Sales Consultant
(604) 819-5593
Andrew was born & raised in Chilliwack, which helps explain why he is such an outdoor enthusiast, being an avid hiker and dirt biker! He is also a big sports fan and is actively involved in hockey. Andrew has been in Automotive Sales since 2014, he's the longest-serving salesperson at Chilliwack Ford, and is proud to represent the Ford brand. His easygoing, honest approach has made Andrew one of the top salespeople at the dealership, and he enjoys helping his clients find that 'perfect match' in a vehicle. Andrew is also looking forward to becoming a Dad in July 2020!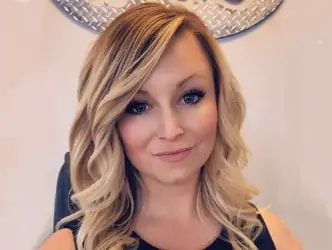 Melody Staffen
Sales Consultant
(604) 798-2868
Melody has been a valuable member of the Chilliwack Ford sales team since March 2015, and prides herself on her product knowledge and ability to help clients get into the right vehicle for the right price. She is an Alberta girl through & through, and she definitely knows her trucks! Melody's philosophy is to treat everyone like family, which is one of the reasons she has so many repeat and referral customers. When she isn't working, Melody is usually enjoying the outdoors with her son, whether they're fishing, dirt-biking or she's cheering him on at the football field.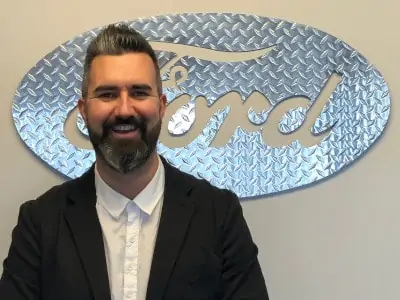 Cory Hill
Sales Consultant
(604) 613-8326
With 10 years of Ford sales experience under his belt, Cory is focused on building long term relationships with his customers, having many clients throughout Western Canada. His favourite quote is from Henry Ford: "Quality means doing it right when no one is looking!" Cory is a truck enthusiast, which is a perfect fit in Chilliwack's Truck Country! Cory was into competitive baseball when he was younger, playing NCAA Division 1 baseball at New Mexico State, and also representing Canada in 2005 on the Junior National Team. These days, when Cory isn't working or squeezing in the odd round of golf, he is spending time with the most important thing in his life – his family.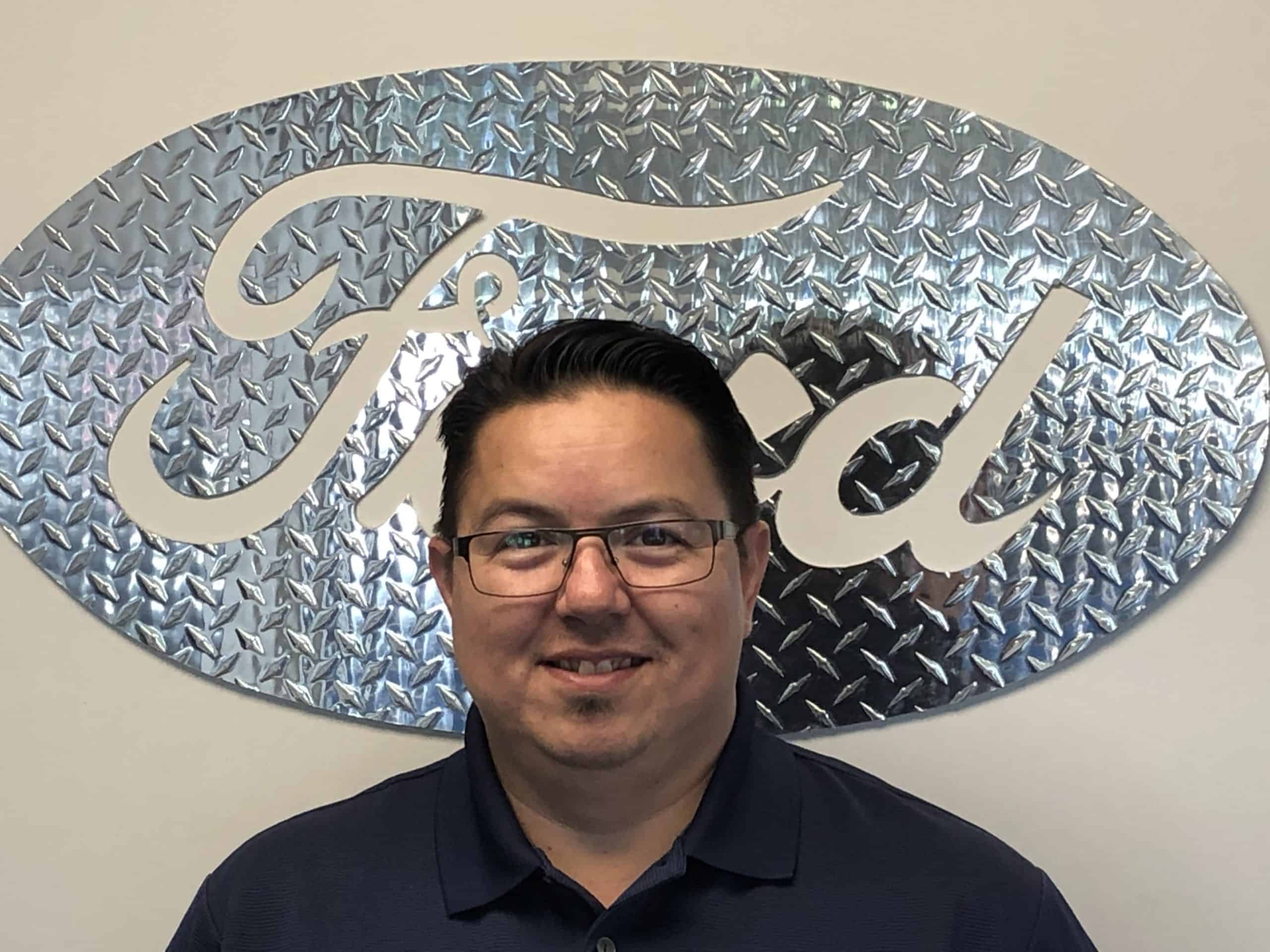 Shawn E. Baginski
Sales Consultant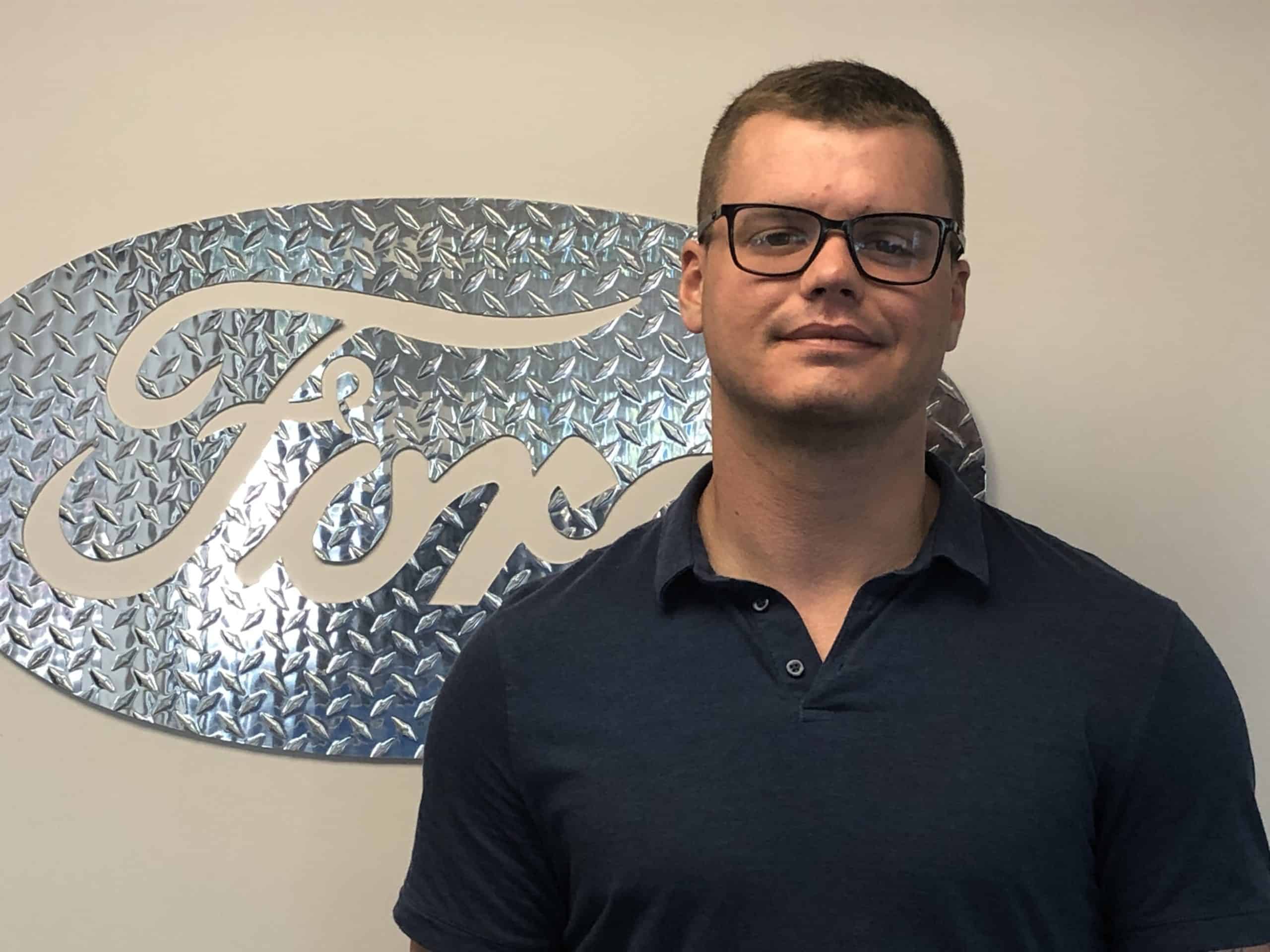 Matt Dunsire
Sales Consultant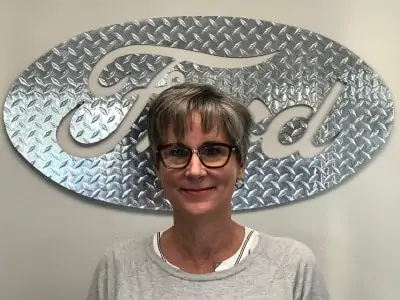 Deborah Ryall
Business Manager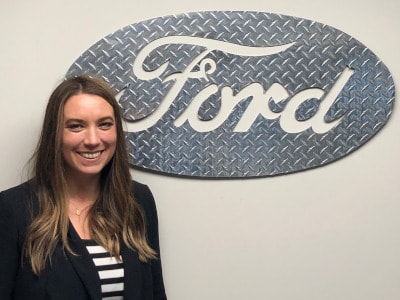 Brittany Schulz
Business Manager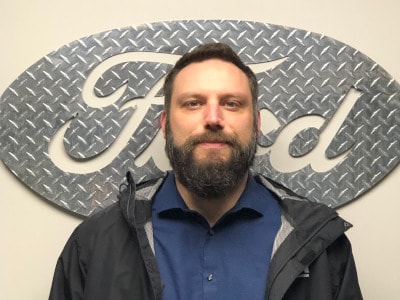 Jared Quaroni
Business Manager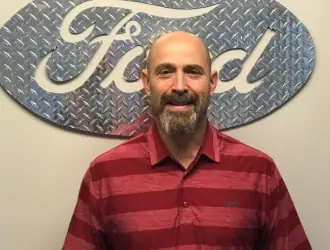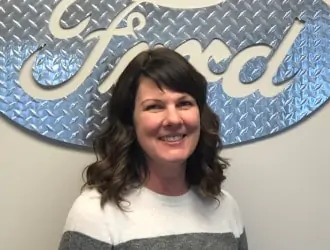 Marissa Puffer
Warranty Administrator/Accounting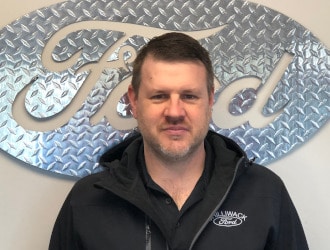 Dave Lanting
Fixed Operations Manager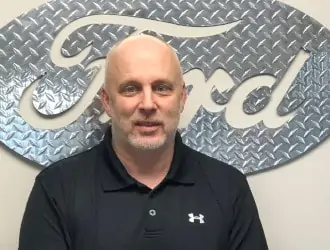 Steve Bamford
Service Manager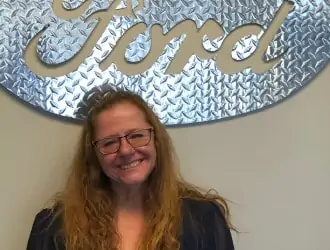 Connie Schaller
Assistant Service Manager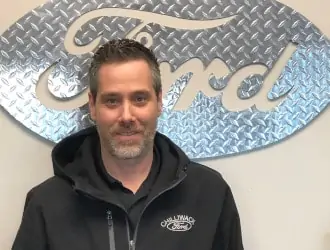 Chris Lefebvre
Service Advisor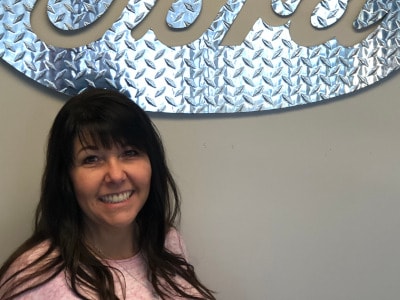 Tami McGladdery
Appointment Coordinator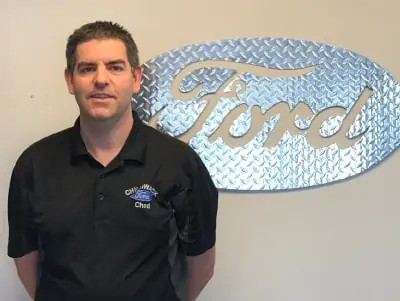 Chad Hedrick
Parts Sales Advisor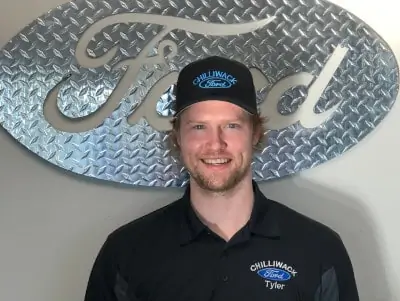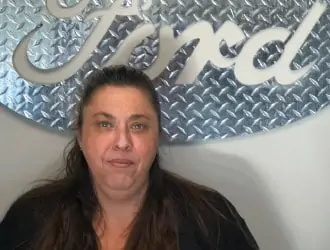 Tina Anderson
Sales Receptionist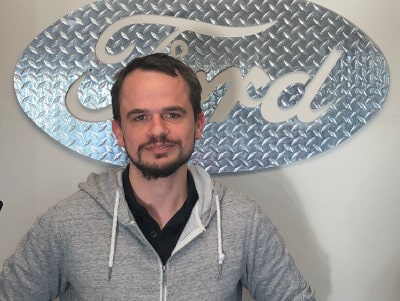 Justin Johnson
Parts Sales Advisor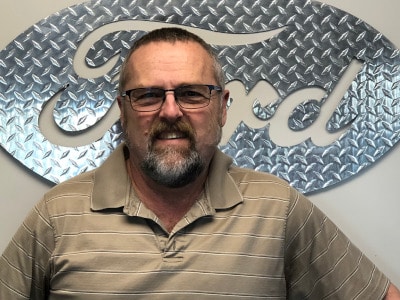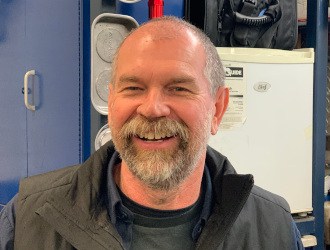 Andy Anderson
Lead Technician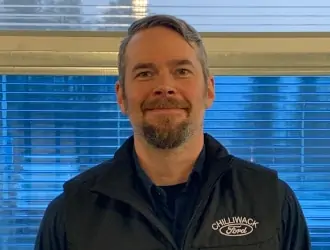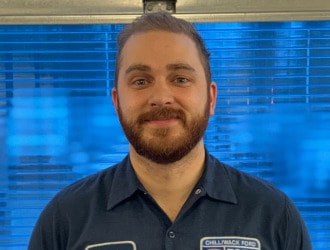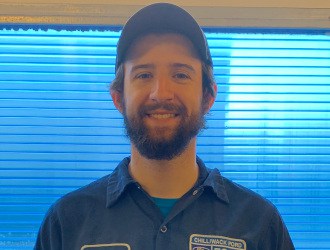 Jake Quickfall
Apprentice Technician
Jon Lowe
Apprentice Technician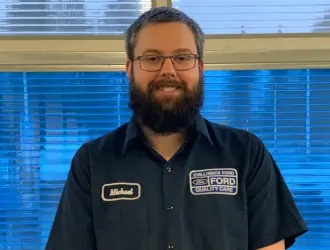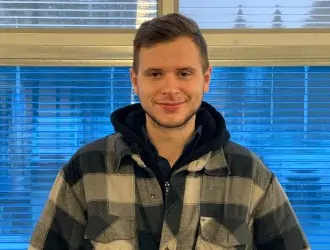 Kyle Kaemmer
Apprentice Technician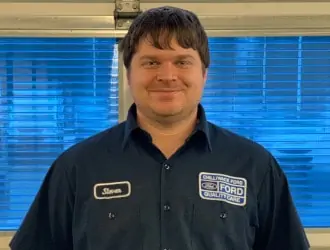 Steven Kerslake
Technician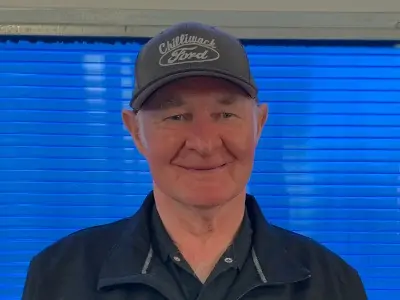 David Inskip
Shuttle Driver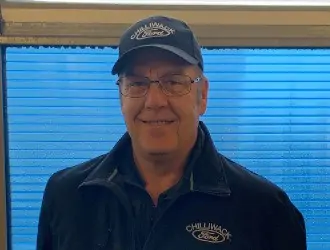 Brad Harrison
Shuttle Driver